Our "system protection solution" doesn't end at just selling products. We develop our products with confidence in their performance, usability, and intelligibility. At Actiphy we work hard to release system protection solutions that take user-friendliness from a world of "only professionals can use it" to one that is not only easy to use, but brings peace of mind. To that end, we we engage in in-depth discussions with our customers and work on issues that are important to them, such as questions about solutions or supporting special environments.

We include a wealth of support resources such as pre-purchase technical inquiries tailored to the customer's environment, tutorials and operational videos to help you get started quickly, a knowledge base and resources(technical data) that covers highly specialized information.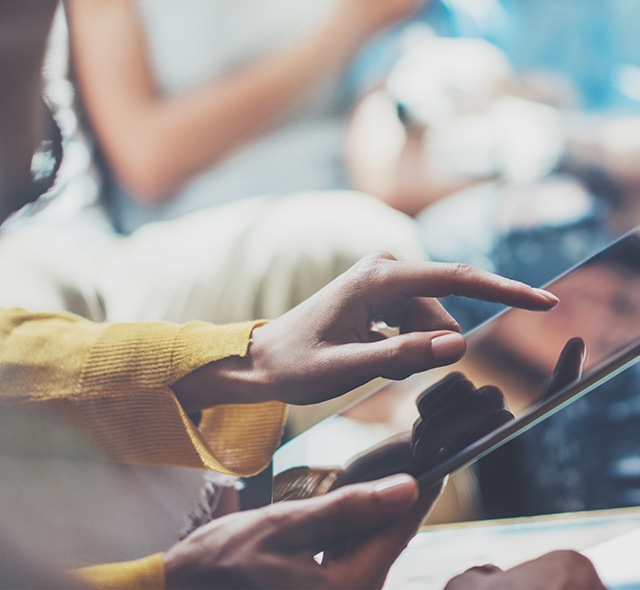 Do you want to confirm the usability of product before introducing it into your environment? Do have questions about products you have already introduced? Do you want to master the usage of a products or train personnel on how to use them? We strive to meet the demands of our customers so they will be more knowledgeable about our products and know how to use them.

For those who are considering using our products or those who want to know more about the how to better operate our products after purchasing them, we provide operational videos and periodically hold hands-on seminars where users can gain experience using actually product in real scenarios .

In the information society age it is necessary to obtain and update information promptly. Actiphy provides new product releases and product updates quickly and makes them easily accessible for downloading.
In addition, you can freely download technical data such as online help, documents, evaluation materials, technical materials, purchase applications, sales materials, product logos, screenshots, and other data that may be used for sales and promotion.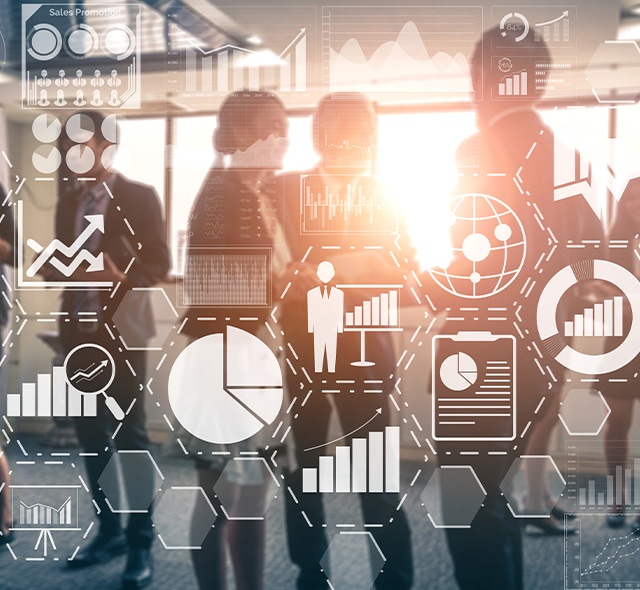 At Actiphy, we have partner programs for retailers that sell our backup/recovery solutions. We provide information for sales promotion and superb support services to retailers who participate in our partner program.
Leverage the partner program and lets grow our business together.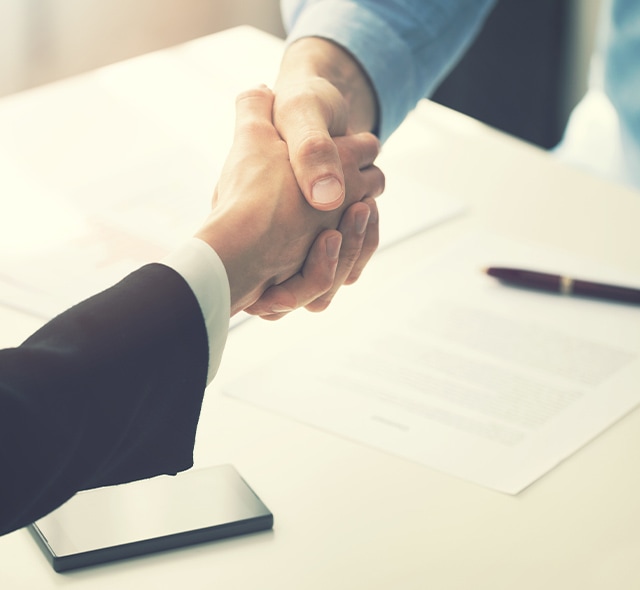 At Actiphy Co., Ltd. we develop high performance user friendly DR solutions that protect valuable computer systems and data. We serve society by creating products that are essential in mitigating the risk of computer systems failures and data loss for both individuals and organizations.
Our in-house developed backup/recovery product, "Active Image Protector", is a DR solution that protects computer systems using advanced disk imaging technology. Although our name has changed, our sales, marketing, and technical support, and vigorously promoting cross-border marketing expansion in Japan, North America, Europe, Asia Pacific, etc., and our concept of "continuous data protection and reliable restoration" remains the same as before. We will continue to develop innovative products and contribute to society in a meaningful way.